Plenty of parks and open space makes Richmond, Virginia the perfect place to train your dog with Follow Me Dog Training.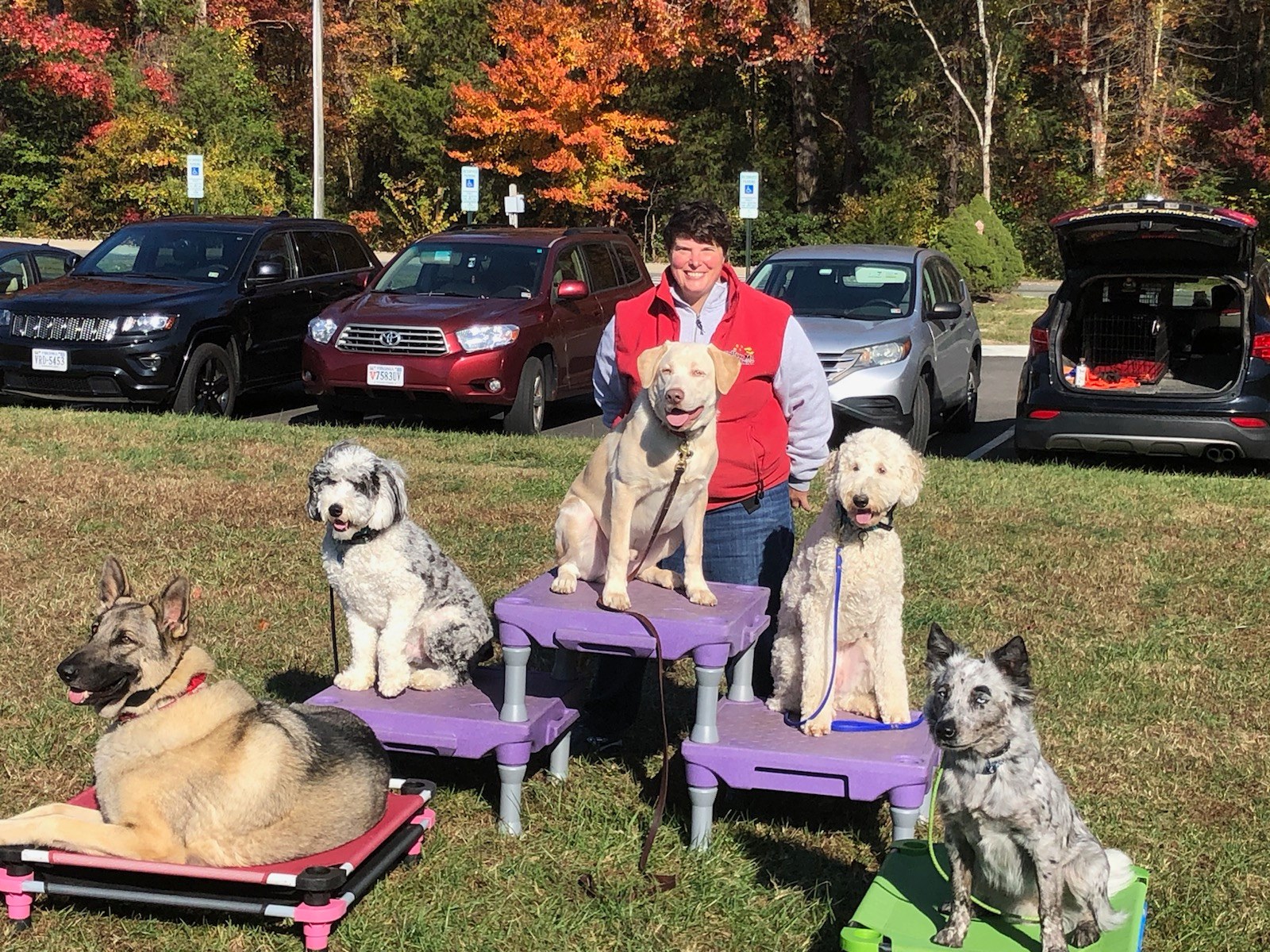 Richmond, Virginia features some outstanding American Revolution sites (like St. John's Church), many Civil War sites, and lots of Civil War memorabilia (found in The American Civil War Museum or the Virginia Historical Society). Incorporated in 1742, it's been an independent city since 1871.
There are also plenty of places to explore with your dog in Richmond, VA. When you're done with Follow Me Dog training, take your four-legged friend to one of these pet-friendly locations and have a dog day downtown!
Surrounded by Henrico and Chesterfield counties, the city of Richmond, VA, is located at the intersections of Interstate 95 and Interstate 64 and the fall line of the James River. Richmond is the capital of the Commonwealth of Virginia. It is the center of the Richmond Metropolitan Statistical Area (MSA) and the Greater Richmond Region.